Welcome to Martin Duquette Pharmacies
Our pharmacies stand out for their discreet, sympathetic and attentive service, delivered by a team of open-minded professionals. Our practice is focussed on the treatment of STIs and the needs of patients living with HIV and hepatitis C virus. Our team has extensive experience in these fields, where therapy options are advancing at a rapid pace.
To care is our job as well as our passion. It is therefore with kindness and professionalism that our team offers patients the services they need every day. From the verification of prescriptions to the implementation of a care plan, we are present every day to answer your questions and provide you with the appropriate treatment.
We look forward to welcoming you in our two pharmacies. Our locations, close to Clinique L'Actuel and Clinique Quartier Latin, promote fast and efficient communication between your doctor, nurse and pharmacist. This interprofessional collaboration earned us the prestigious Hippocrates Prize in 2014.
Always up to date with the most recent therapeutic advances, our team of professionals will provide you with unparalleled support throughout your treatment. They will listen attentively to your concerns and use their experiences and skills to address your needs.
We are aware that sexual health is a sensitive topic. This is why we treat the information that our patients confide in us with discretion and professionalism. Rest assured that no sensitive information will be disclosed to anyone without your full consent.
One of our priorities is to ensure that our patients fully understand the nature of the treatment they receive and to reduce to a minimum the stress associated with any medicine therapy.
Some expensive treatment may be demanding on your budget even with a insurance coverage plan. To ensure that your financial situation will never prevent you from accessing your medication, we are happy to offer you some payment plans to accommodate your budget. We are also in touch with numeral compassionate programs who car help you in difficult situations if you meet the eligibility requirements.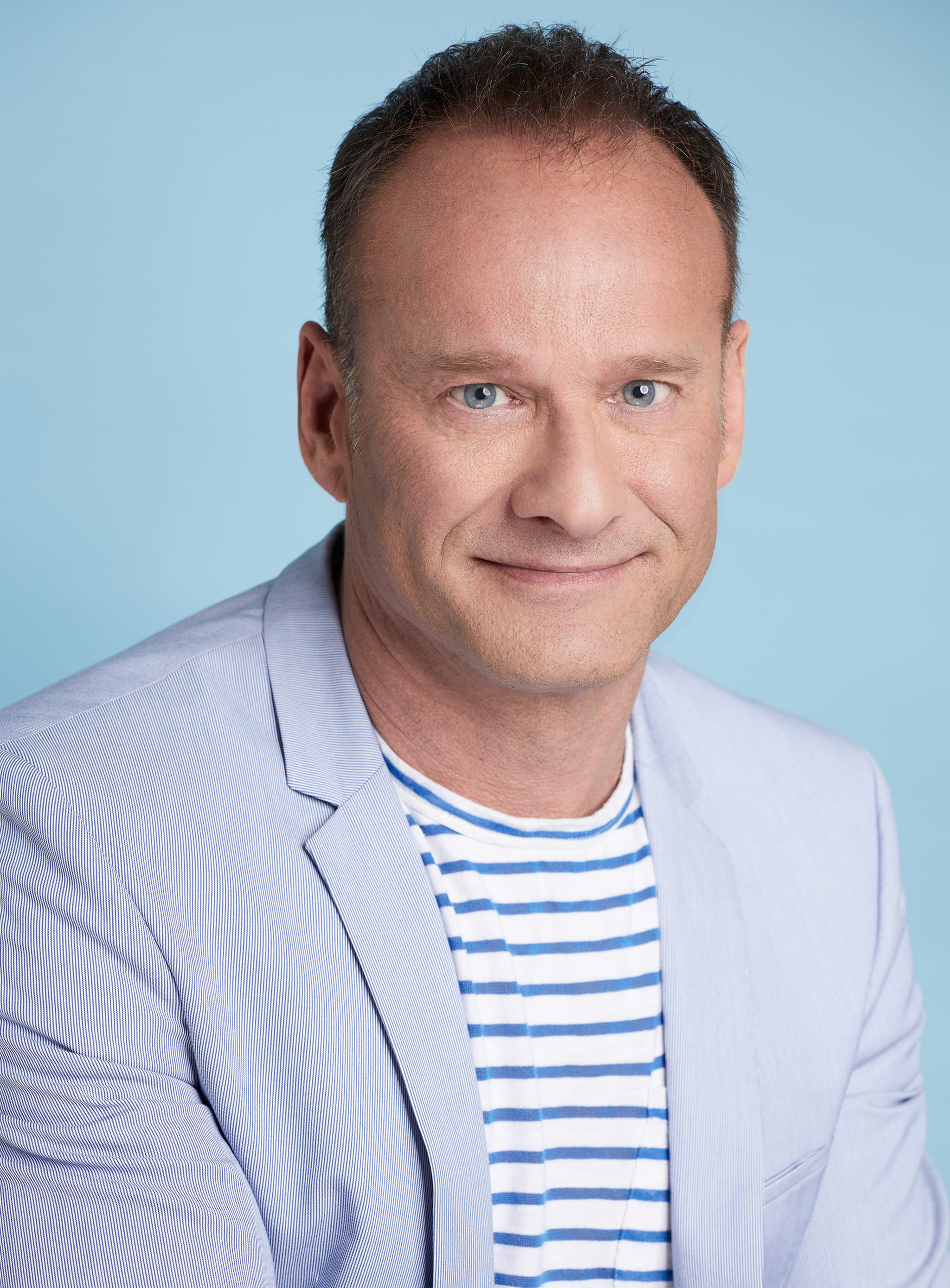 Martin Duquette
Pharmacist and owner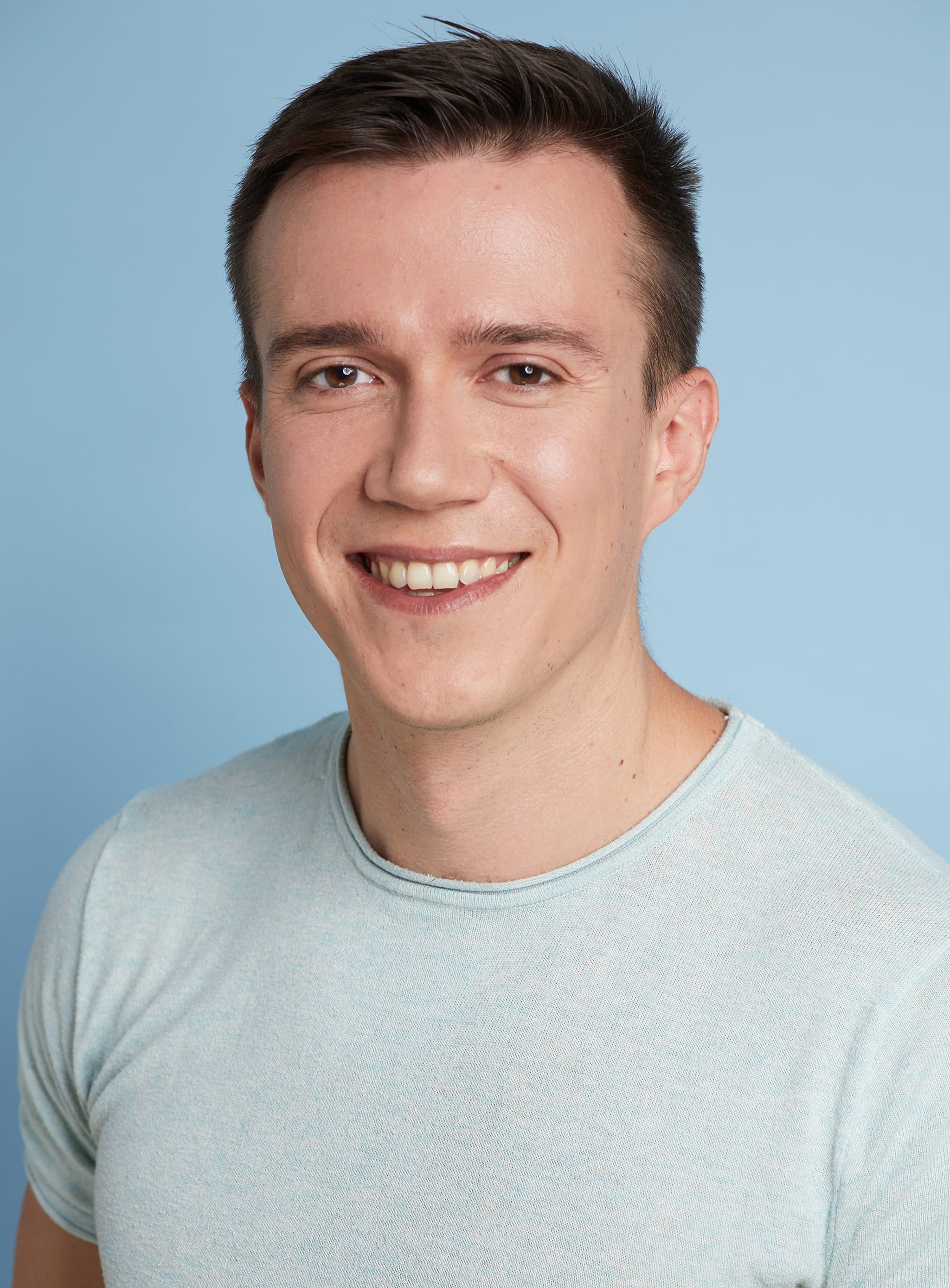 Raphaël Belleuf
Pharmacist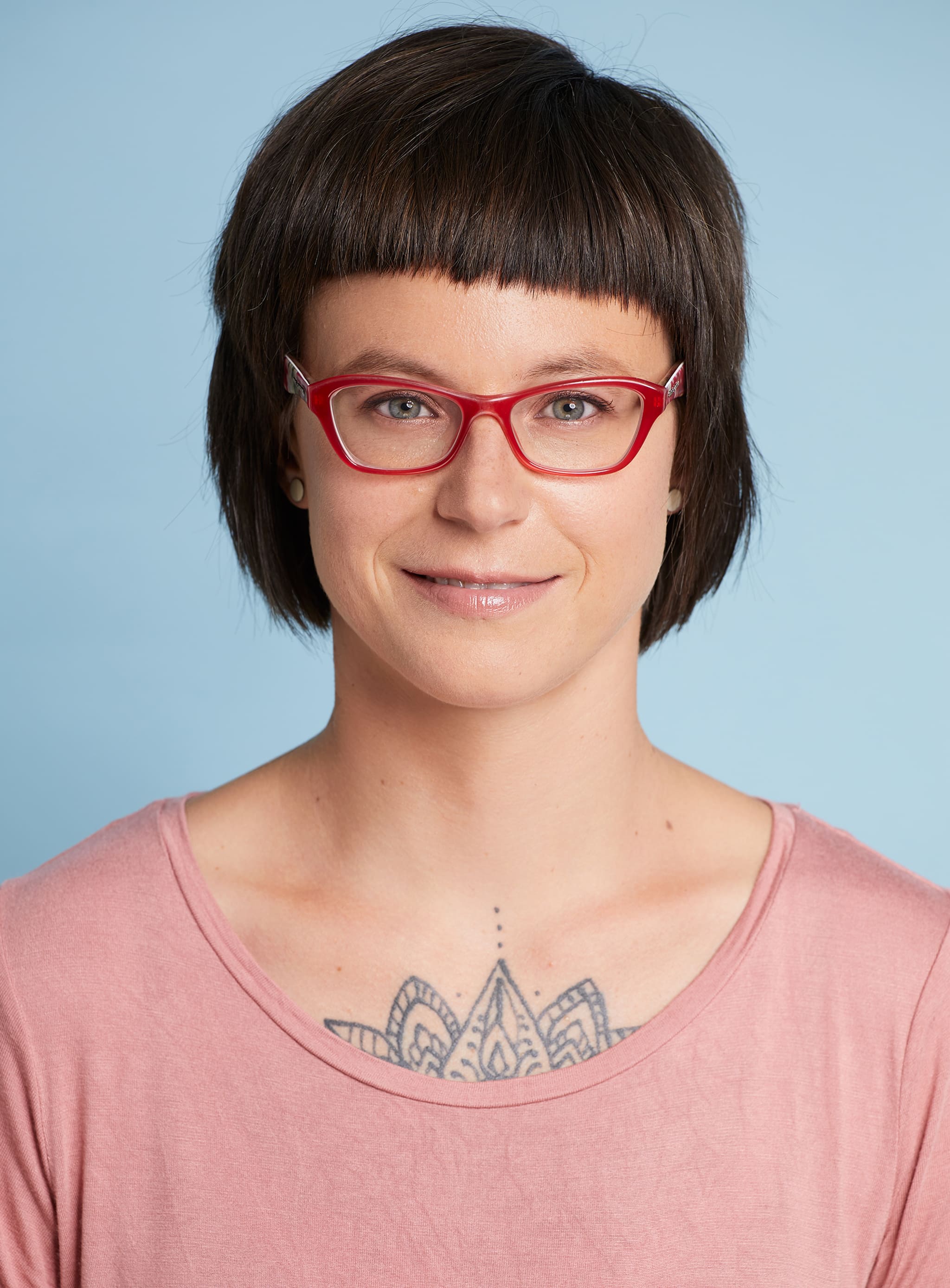 Yanie Gelinas
Technical assistant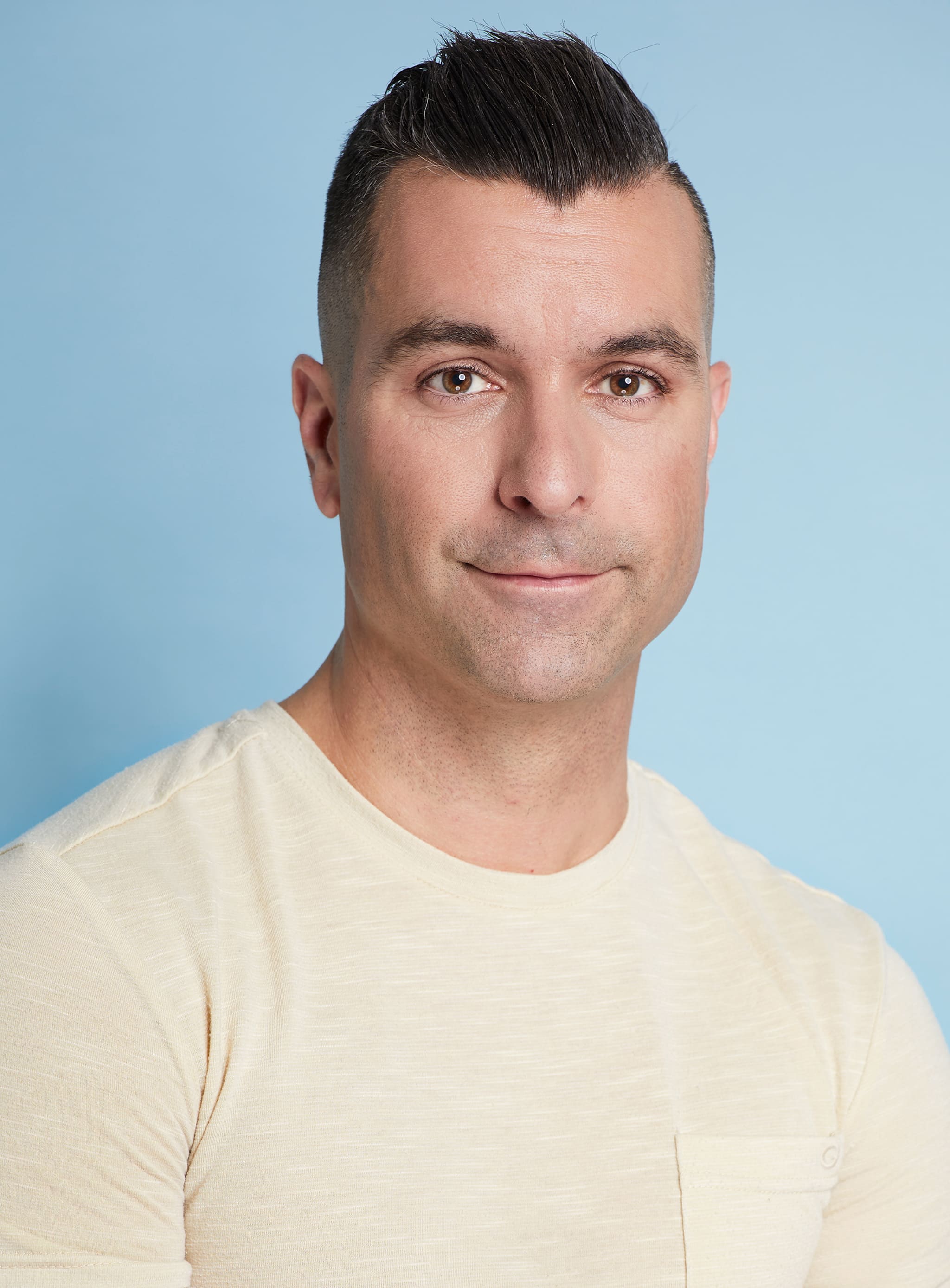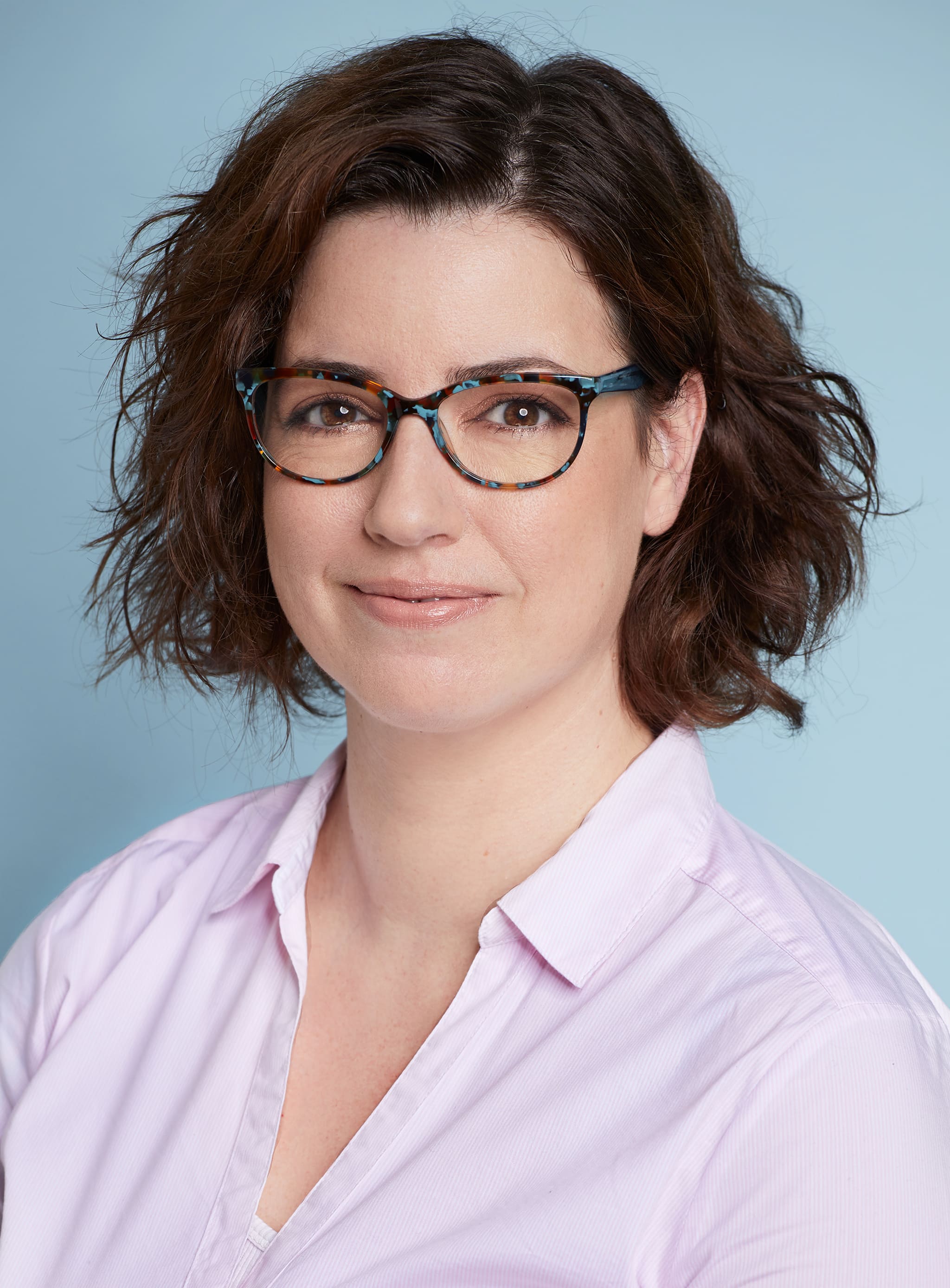 Myriam Assels
Technical assistant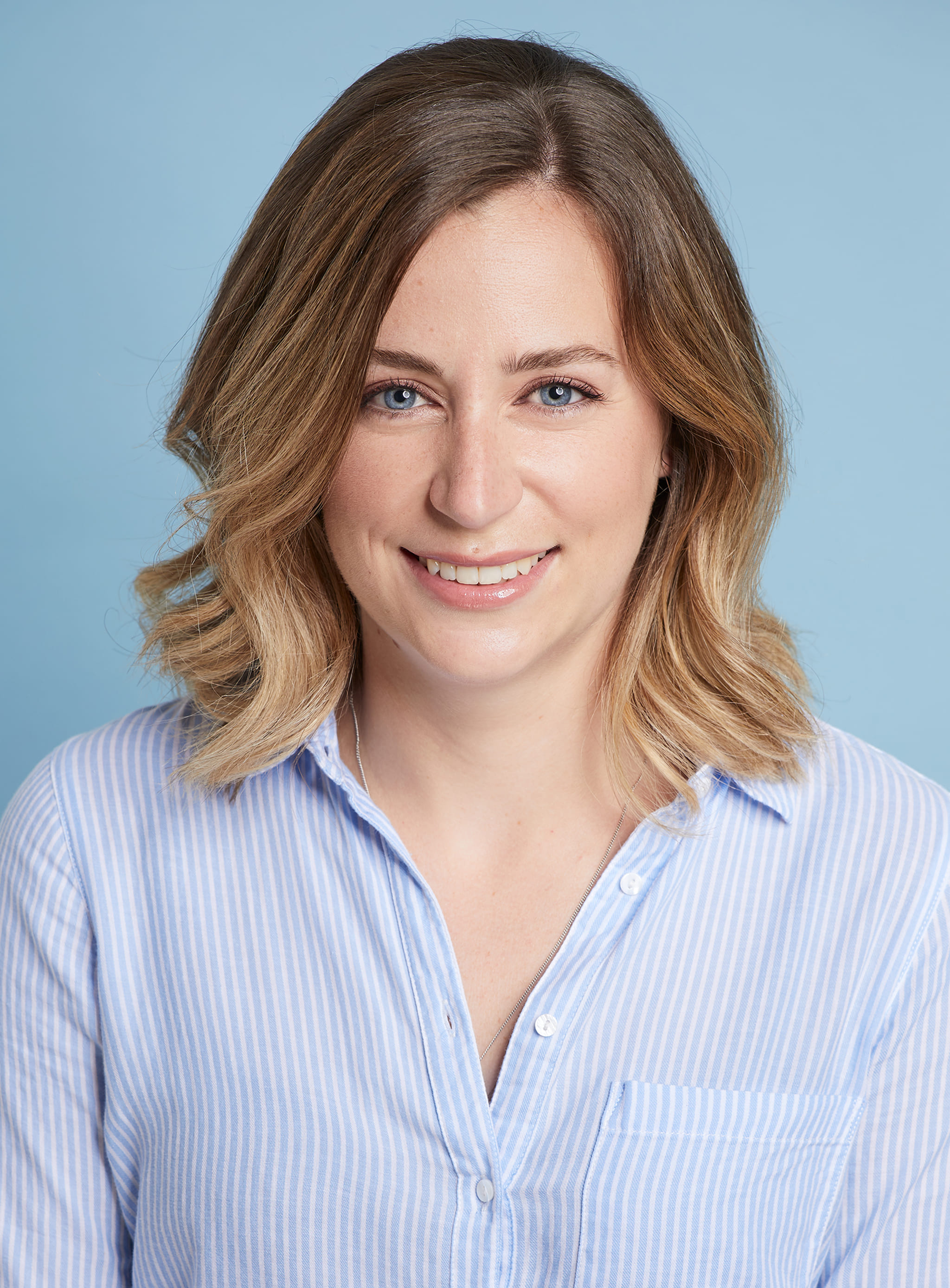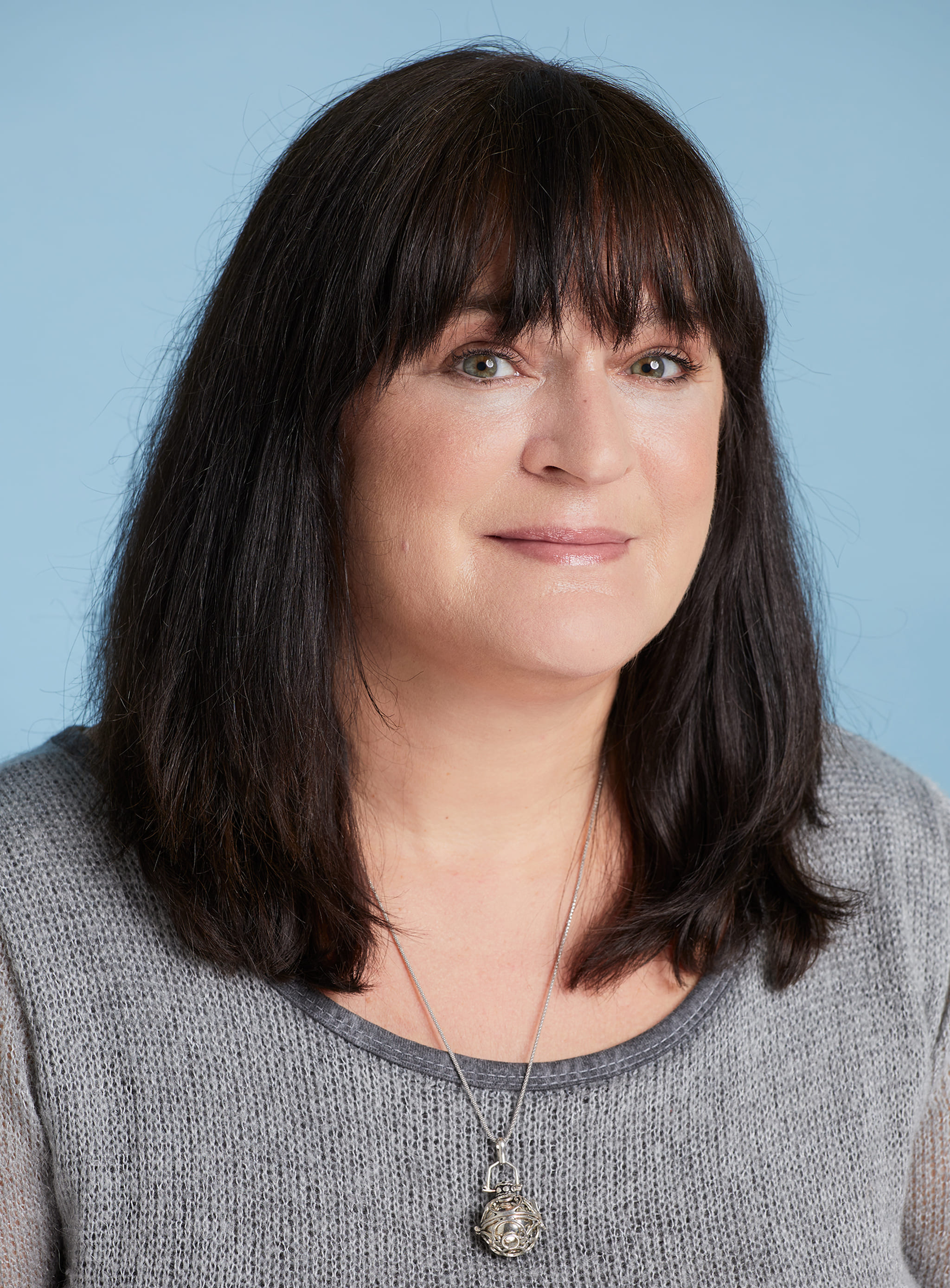 Danielle Gourde
Pharmacist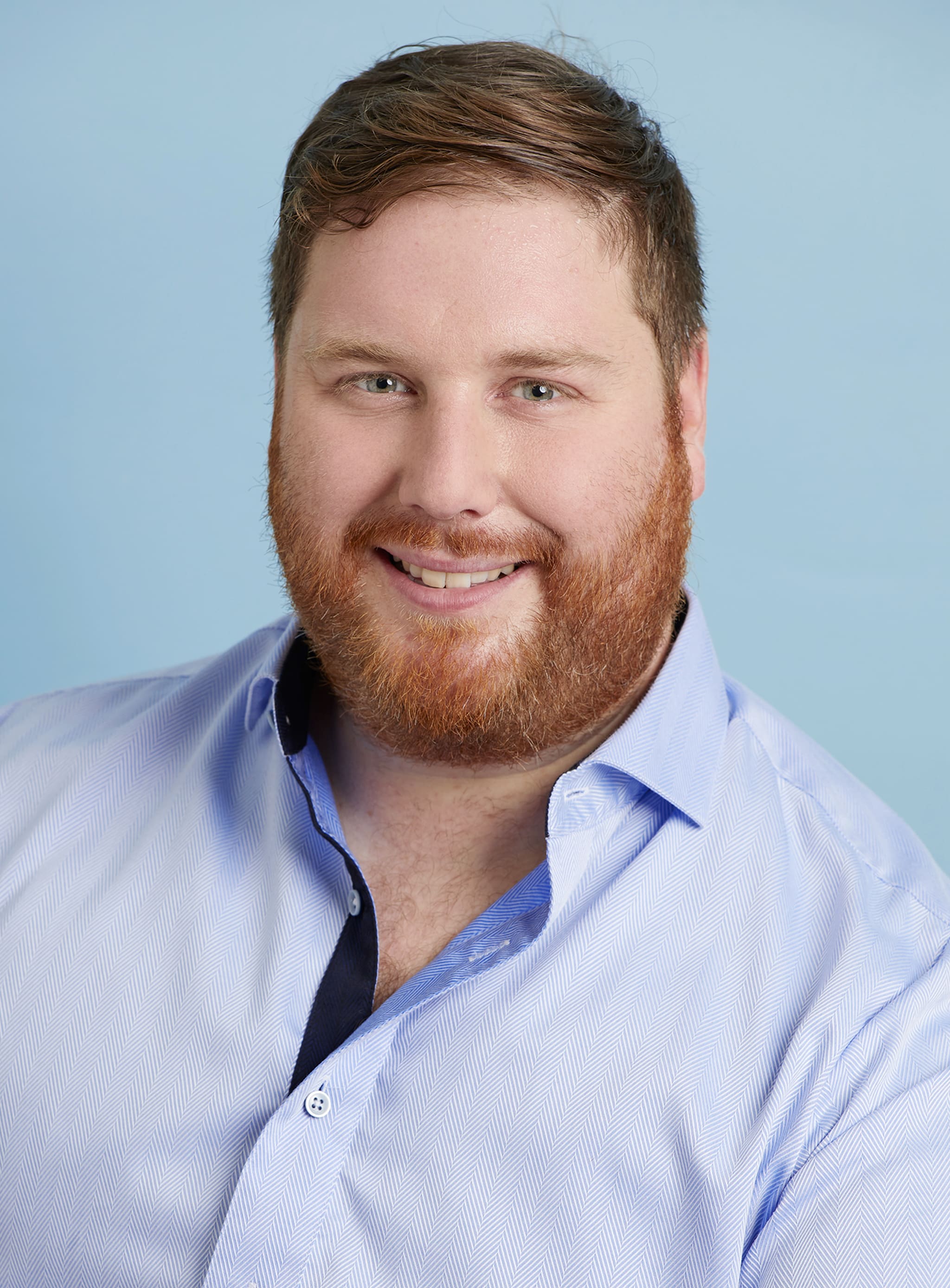 Julien-André Tremblay
Technical assistant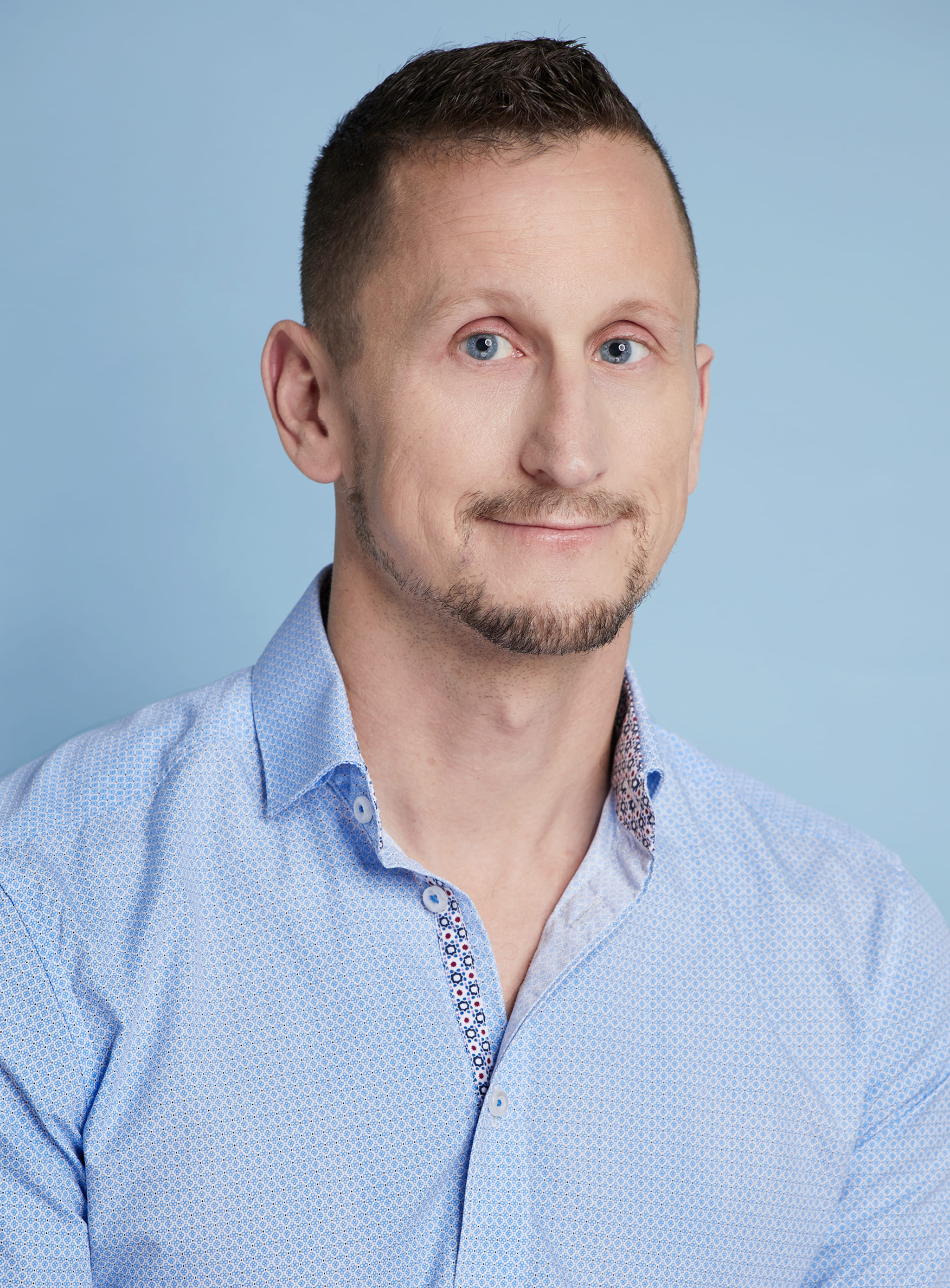 Robert Beauchamp
Pharmacist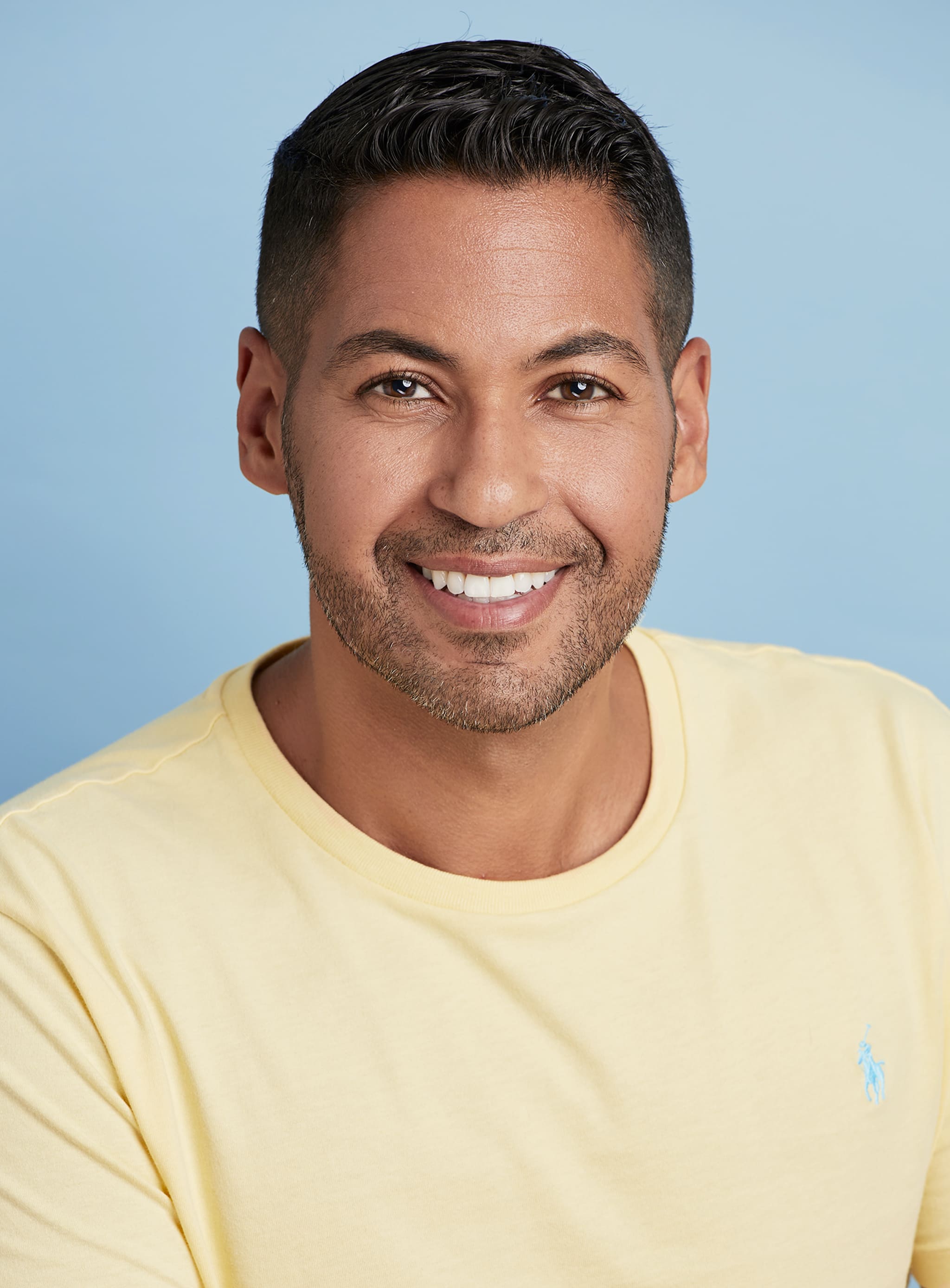 Fatih Dadsi
Technical assistant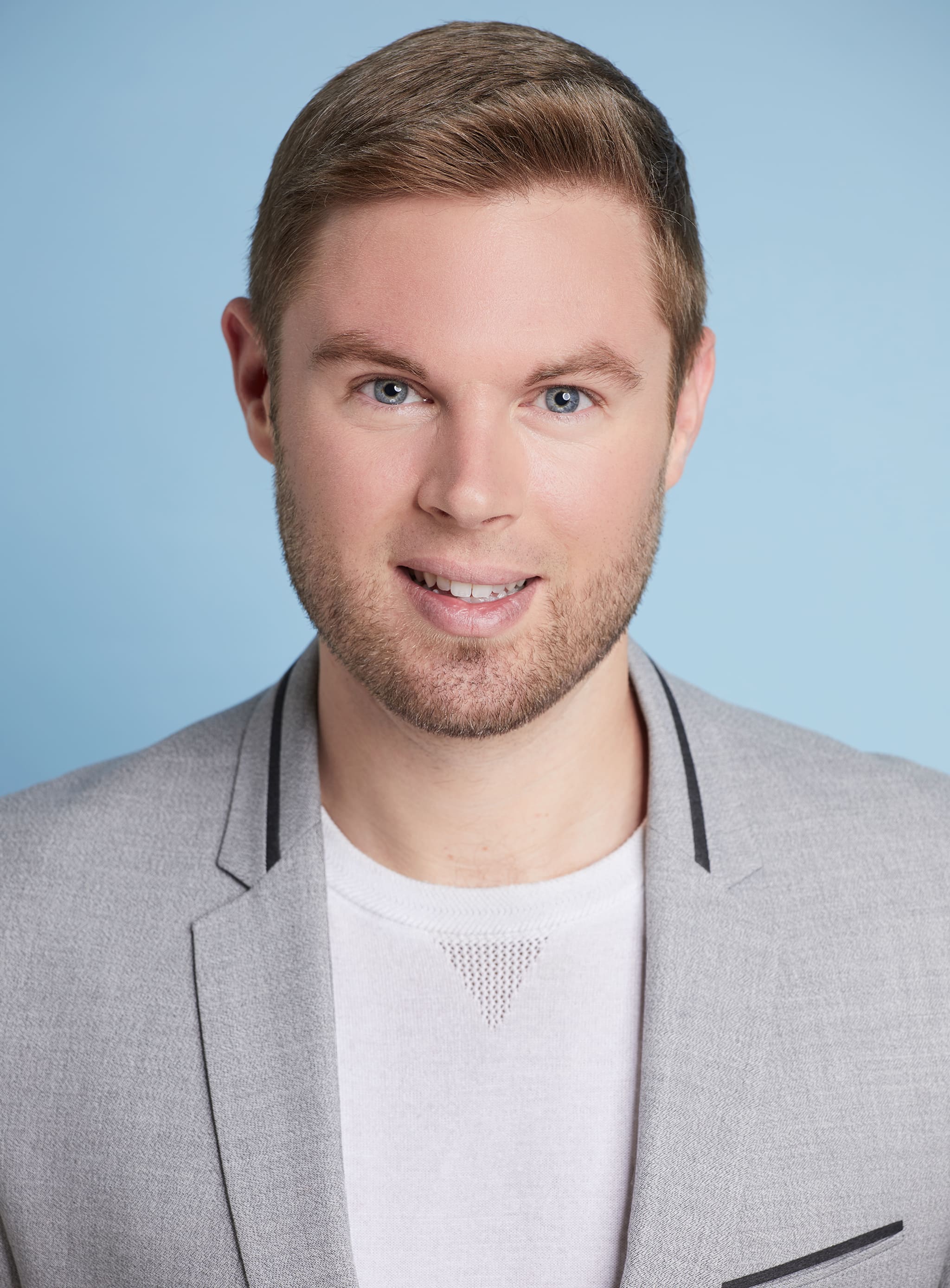 Cédric Renard
Technical assistant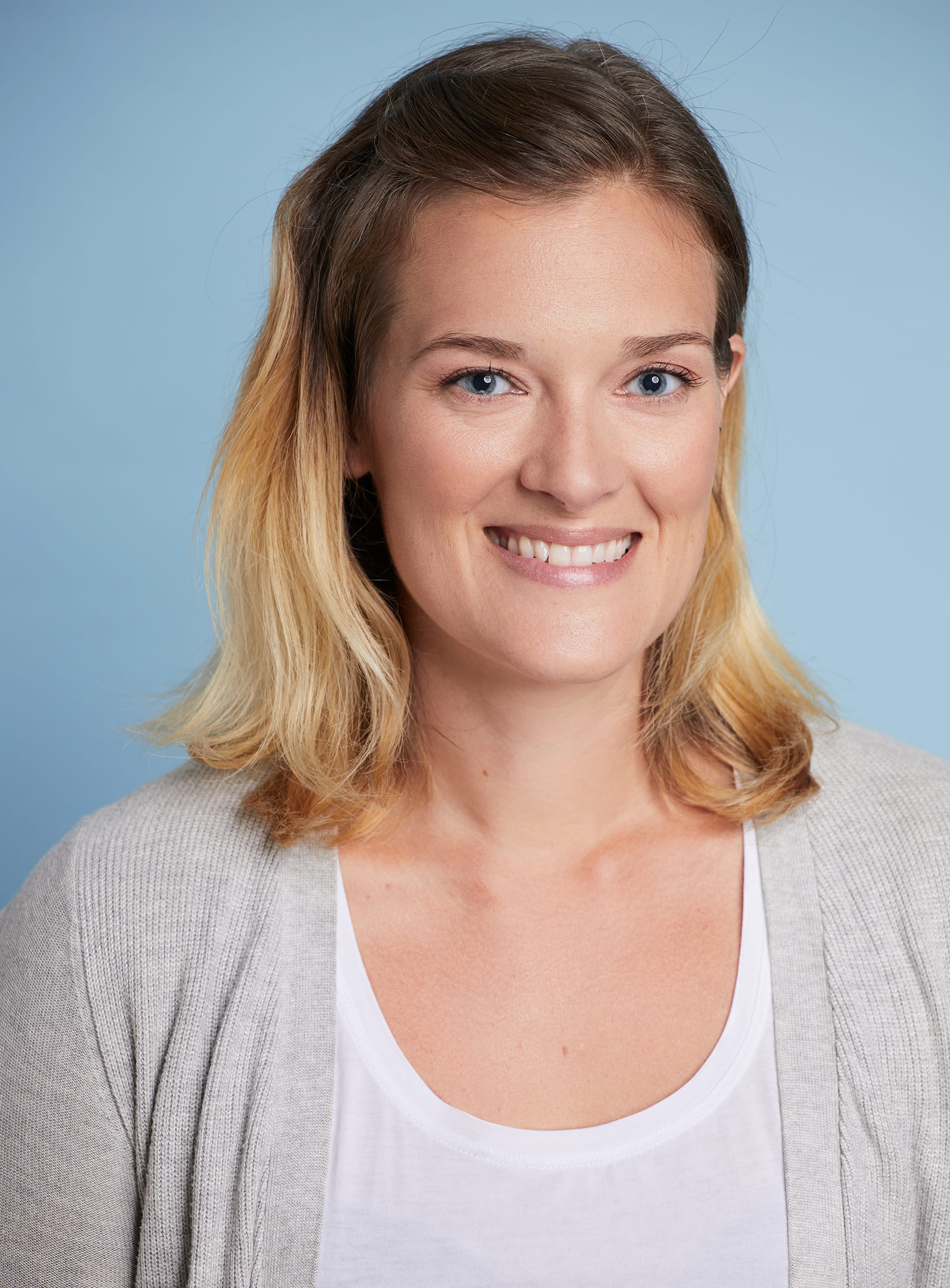 Natacha Beaulieu
Pharmacist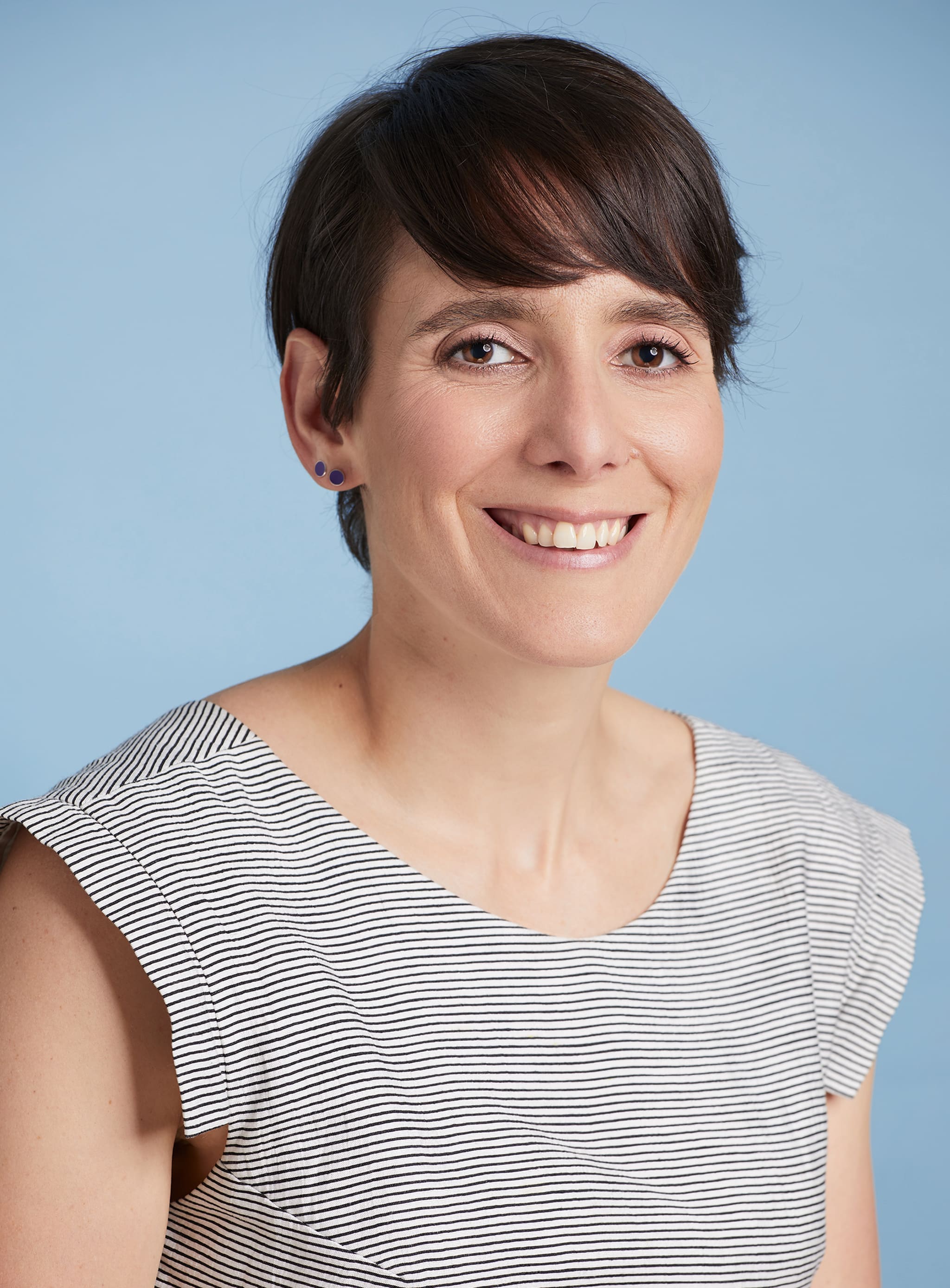 Shana Dunlavey
Pharmacist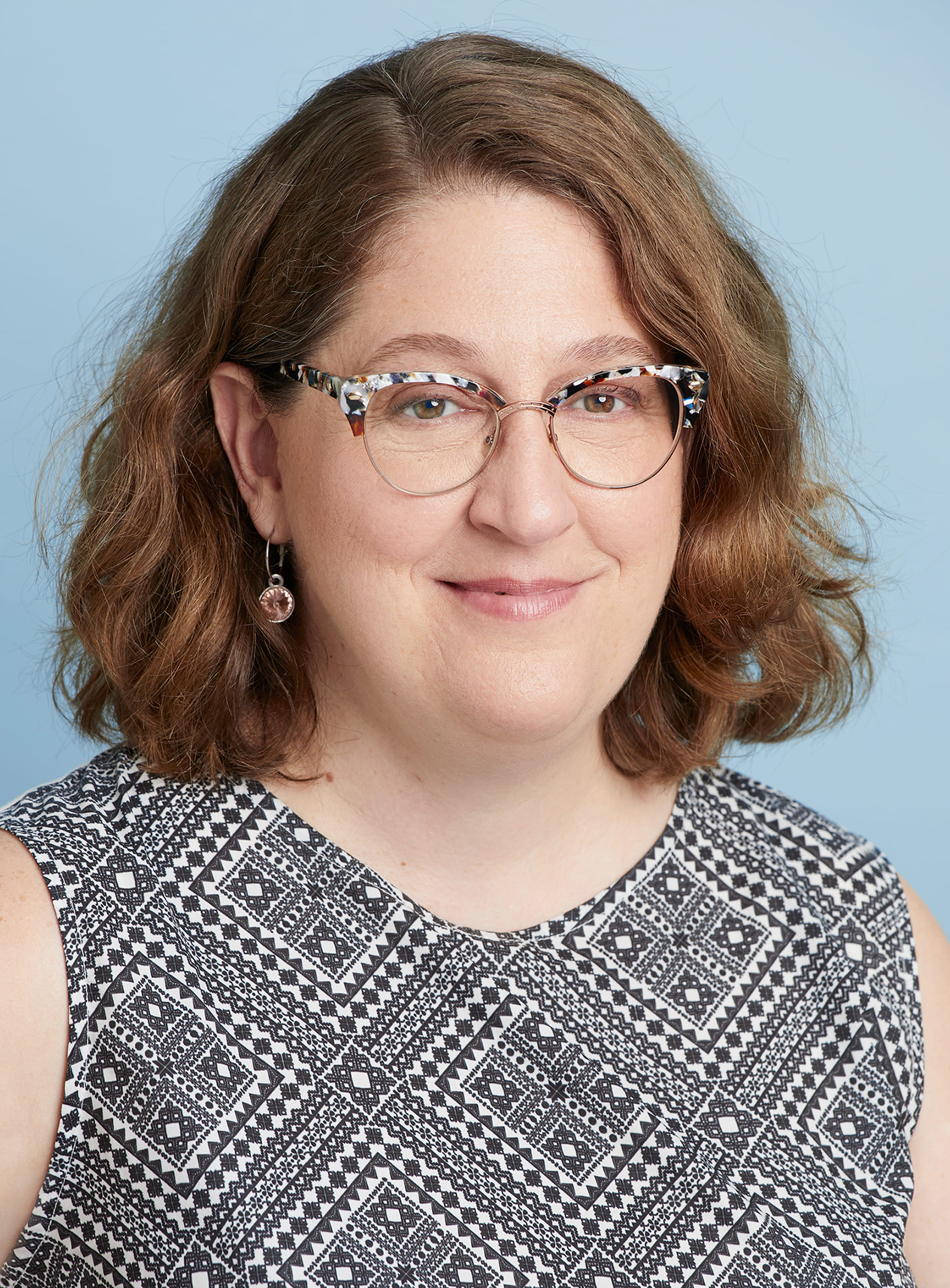 Anka Alexandrov Todorov
Pharmacist